Nieuw bij BURO2010: FULL COLOUR INNERCIRCLE
'FULL COLOUR' SPEAKS ALL LANGUAGES
WELCOME TO THE ULTIMATE ENTERTAINMENT EXPERIENCE. A NONSTOP FLOW OF COLOURFUL SOUNDS AND ENDLESS ENERGY, INCLUDING WORLD FAMOUS DJ LA FUENTE, A MOST ENERGETIC ENTERTAINMENTCREW, TED AND MINDBLOWING SPECIAL EFFECTS!
FULL COLOUR INNERCIRCLE HAS GOT 'THE FEEL GOOD FACTOR' WRITTEN ALL OVER IT. UNIQUE IN STYLE, ENERGETIC IN VIBES AND ORIGINAL IN SOUND. ENTERTAINMENT AT IT'S BEST. UPLIFTING, SEXY AND SMILE-INDUCING. A STORY WE TELL WITH A VIRTUALLY UNPARALLELED ENERGETIC STAGE PERFORMANCE, UNIQUE THEATRICAL ACTS, SPECIAL EFFECTS AND THE BEST FUNKY VIBRATIONS.
IT'S A STORY WE TELL… COLOUR IS OUR SIGNATURE!

A WORLD FAMOUS DJ. 
COLOURFUL, ARTISTIC AND DARING.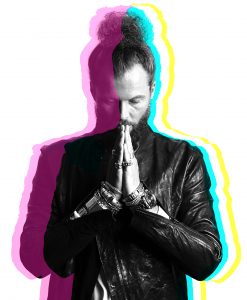 FOR BUSINESS/CORPORATE EVENTS.
EFFORTLESS, STRAIGHTFORWARD.
WHERE VIBES COME TOGETHER.IT'S FULL COLOUR INNERCIRCLE.
POWERED BY: LA FUENTE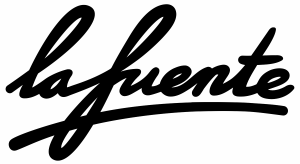 ---
PACKAGES AND PRICING ON REQUEST

.
DARE TO PLAY DIFFERENTLY, DROP US A LINE!